RAPPERS AND SINGERS
WHAT YOU GET IF YOU'RE SELECTED
1. YOU EARN 50% FROM YOUR PARTNER CODE
NO MATTER WHAT THE BUYER BUYS!
YOU STILL EARN THE SAME MONEY
EVEN IF THEY DON'T GET THE SONG YOU'RE ON!
CURRENT 10% COMMISSION GETS
INCREASED TO 50% PERMANENTLY!
YOU EARN $5.00 PER PERSON PER MONTH.
THAT'S $60.00 PER YEAR PER PERSON.
GET 17,000 FANS / SUBSCRIBERS FOR THE YEAR
- ALL 12 MONTHS - AND YOU WILL HAVE RECEIVED
$1,020,000.00 FROM BRiAN AT NEWHOTMUSIC.COM
2. GET SOME GIFTS FROM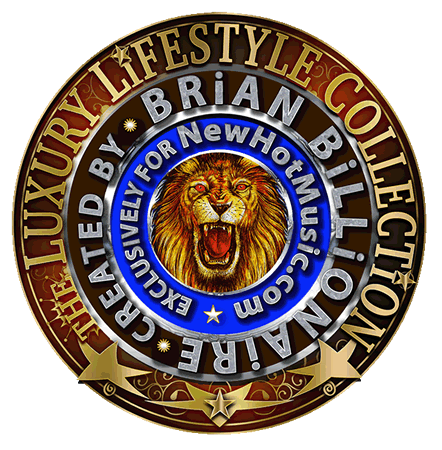 TO SHOW OFF IN THE VIDEO
3. VIEW YOUR ACTIVITY AND EARNINGS
YOU GET 24/7 DASHBOARD ACCESS FOR REAL-TIME STATS.
4. MANAGEMENT / GUIDANCE
YOU GET A WEEKLY EMAIL FROM BRiAN MOTIVATING
YOU WITH TIPS AND NEW GOALS LEADING TO CA$H
5. 50% OF ANY SPONSOR DEALS
GET US THE CONTACT INFO. OF
BRANDS AND BUSINESSES :
IF WE DO A DEAL WITH THEM : YOU GET HALF!
6. PROJECT PROMOTIONS
WE WILL EXPOSE THIS PROJECT TO
MILLIONS OF PEOPLE THRU SOCIAL MEDIA.

CONTACT. NEWHOTMUSIC.COM . ALL RIGHTS RESERVED