THIS CINEMATIC VIDEO PROJECT IN PROGRESS IS A
CREATIVE MIXED MEDIA VISUAL EXPERIENCE
THIS PAGE + VIDEO UPDATED AS THIS DEVELOPS.

HEAR THE FULL SONG
LYRIC EDITION WITH MUSIC COVER

NOT A SUBSCRIBER? GET FULL ACCESS
ONLY $10. PER MONTH . GET YOURS FOR FREE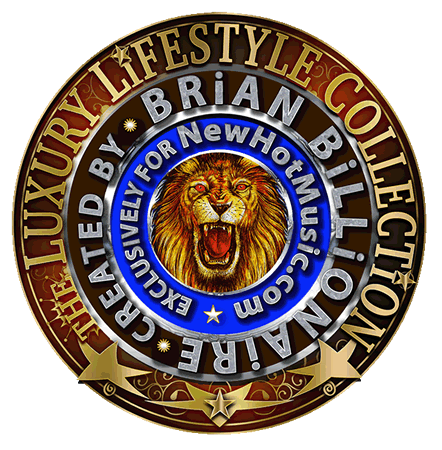 BRiAN'S CLOTHING AND ACCESSORIES
FEATURED IN THIS VIDEO ARE FROM
THE LUXURY LIFESTYLE COLLECTION
CREATED BY BRiAN BiLLiONAiRE
EXCLUSIVELY FOR NEWHOTMUSIC.COM

MUSIC LOVERS AND
FANS
GET CA$H AND GIFTS
INTRODUCING YOUR NEW FAVORITE SONG
LOOK AT MY LIFE TO EVERYONE!
NO COST TO YOU!

BE SEEN IN THIS CINEMATIC PROJECT!
NO ACTING SKILLS REQUIRED
GET CA$H AND GIFTS!
IF SELECTED, YOU WILL EMAIL US YOUR PHOTO
AND WE WILL USE YOUR PHOTO AS IS
OR MAKE YOU INTO AN
ILLUSTRATED CHARACTER IN THIS
UPCOMING CINEMATIC PROJECT WITH BRiAN
NO COST TO YOU!

RAPPERS . SINGERS
EARN MONEY . GET REWARDS
GET FEATURED IN AN UPCOMING SONG AND
CINEMATIC PROJECT PROJECT WITH BRiAN

BE A TALENT SCOUT
BRING US THE HOTTEST TALENT : WORLDWIDE
GET CA$H . GET REWARDS
EARN CA$H WHEN THE ARTIST EARNS CA$H!
WORK FROM HOME . BEGIN NOW

YOU MIGHT ALSO LIKE

CONTACT. NEWHOTMUSIC.COM . ALL RIGHTS RESERVED