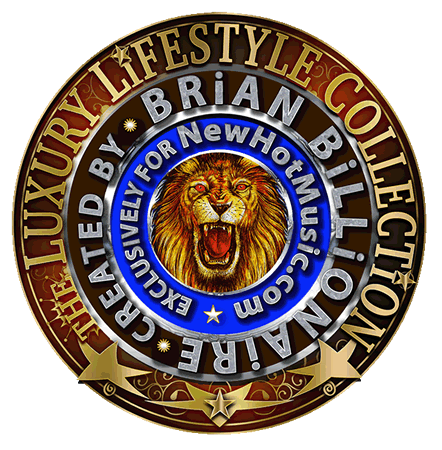 AVAILABLE


COMING SOON


You can choose gifts from
THE LUXURY LiFESTYLE COLLECTiON
Created by Brian Billionaire Exclusively for NewHotMusic.com
at NO COST when you generate the most
revenue from your Partner Account
here at NewHotMusic.com. It's free to sign up.
• NO PURCHASE NECESSARY FROM YOU •
• BRIAN CREATES MORE DESIGNS ALL THE TIME!
All artwork is created by Internationally-Sponsored
Recording Artist and Music Producer
Brian Billionaire exclusively for NewHotMusic.com,
Brian's Billboard Charting Music Company.
Some items are featured in Brian's Music Video Projects.
• INCLUDES FREE SHIPPING WORLDWIDE

FREE TO THE TOP PARTNERS
WHO GENERATE THE MOST REVENUE!
CONTACT. NEWHOTMUSIC.COM . ALL RIGHTS RESERVED